Millie Rees
Administrative Assistant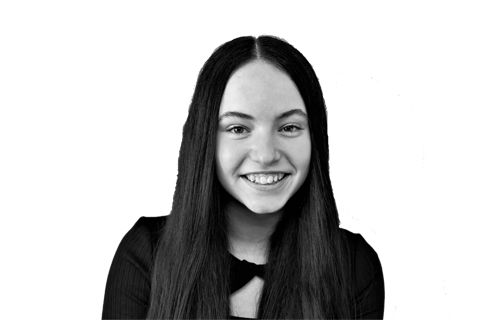 Millie Rees
Administrative Assistant
My Role within Cross Keys Estates is an Admin Assistant within the Lettings department, which is a varied and interesting role.
I enjoy the variety in tasks during the day-to-day life in the office and each day brings a new challenge and new learning opportunities.
In my spare time, I am part of a martial arts club and enjoy hobbies such as reading and spending time with family.