Jo Dawson-Lavender
Property Consultant (Sales)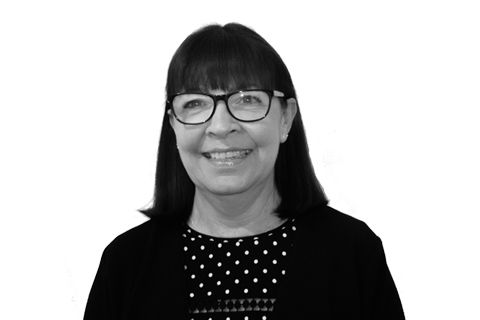 Jo Dawson-Lavender
Property Consultant (Sales)
I'm Jo, originally from Yorkshire I moved to Plymouth in 2022 and joined Cross Keys at the same time. With a career history in Sales and Property Advertising, I am passionate about providing the best service I can to customers.
I love meeting people and sharing their dreams; nothing quite beats seeing the smile on the face as someone finds their next forever home. Having moved to Plymouth because I fell in love with the area, I want to help everyone making the move to and around this wonderful place.
In my spare time my husband and I love exploring our amazing location and sharing it with numerous visitors from Yorkshire whom we seem to be very popular with since our move South.