Fiona Hardie
Senior Property Consultant (Sales)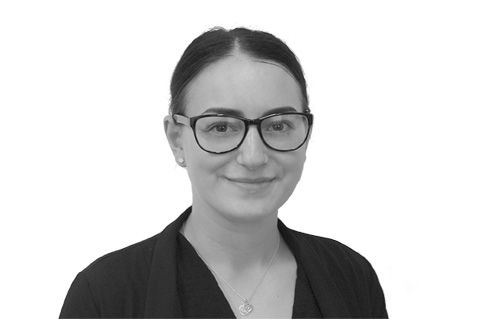 Fiona Hardie MNAEA
Senior Property Consultant (Sales)
Hello, my name is Fiona but must people call me Fi. I joined Cross Keys as a Property Sales Consultant in the original Stoke office. The reason I joined the company was due to their outstanding awards which were won for excellent customer service and care. I have a good knowledge of Plymouth and its surrounding areas; I started working in the industry since 2018 and wish to use this opportunity with Cross Keys to progress my career.
I love meeting new people on a day to day basis while being out and about. I love helping people look for their potential dream/family home in which case I will do my utmost to make the step of buying a property as smooth and stress free as possible.
I like to spend my spare time enjoying life day by day, making sure you live that day like it's the last with friends and family. I massively love travelling and going on holidays with my closest friends/family and partner.  My two favourite places, so far, that I've travelled to and love are Las Vegas and the Caribbean. I hope to see as many places as I can.