Craig McMillan Duncan
Company Director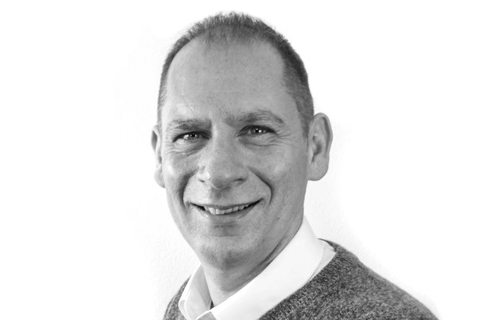 Craig McMillan Duncan MNAEA MARLA
Company Director
I am the co-creator of Cross Keys Estates, which started out based in the heart of Stoke Village in 2003.  My role within the business has evolved into me becoming the Compliance Director for the company. In essence, I look after the "back office" of the business while my co-Director, Jack, looks after  the "front end".
As well as looking after the business needs I am also a fully qualified Energy Assessor and Green Deal Advisor and look after any Energy Performance Certificates that may need doing for the company.
On a personal level, I am a dad, a partner, a brother and an uncle! I am passionate about my home city and am proud to live in such a fantastic part of the world.