Together Again
Back to Success Stories
Introduction
Perfect Home for a perfect couple …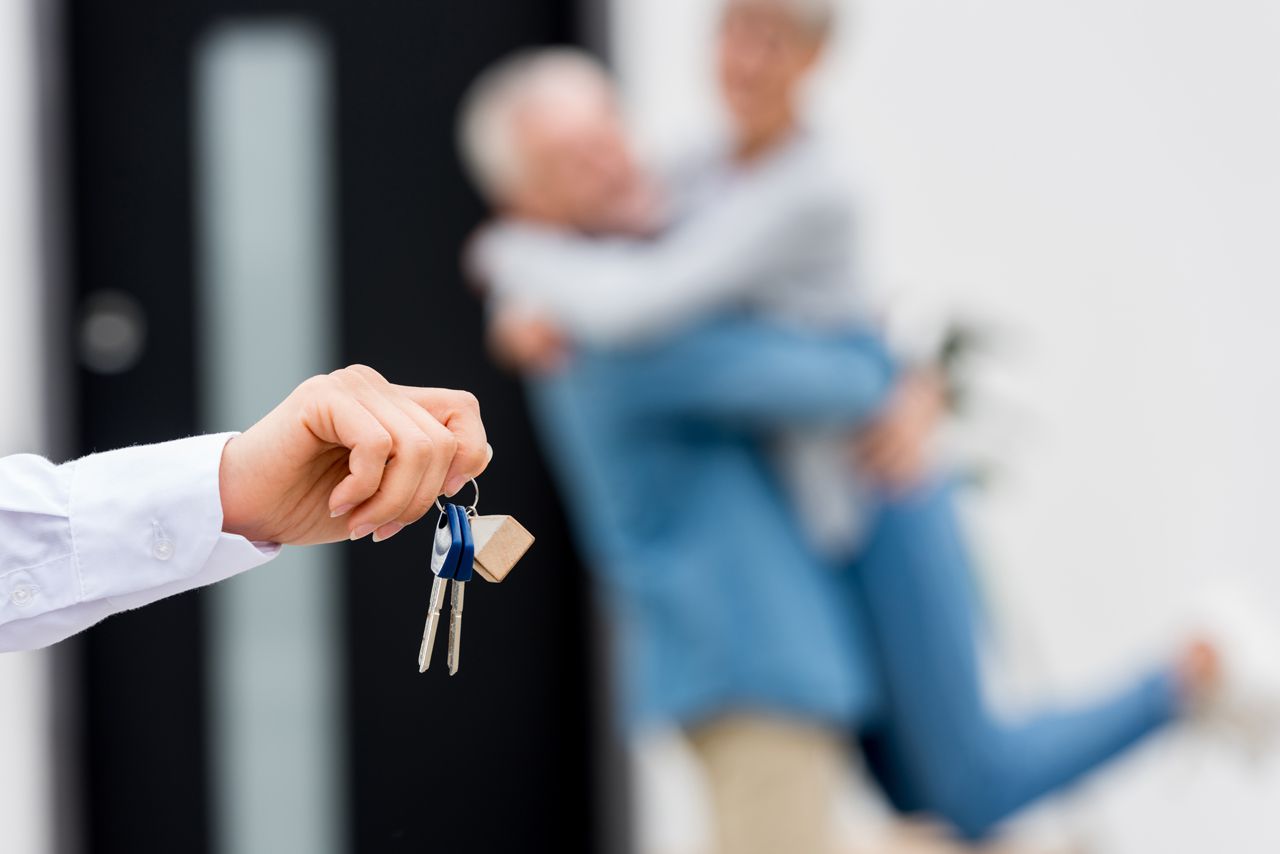 Property Info
Sold in
Two and half weeks…
About the Client
The buyers of this property were looking for their forever home together in an area that they both love…..
They first met over 40 years ago and then life took them in different directions. Through the internet they have now reunited but were living a separated life with one of them living in Wales and the other one here in Stoke.
They were desperate to find a forever home that they can build their future in and finally be together.
The property had to fit a number of needs and reflect their own style, personalities and relationship as well as incorporating space for an art studio and room for classes and displaying artwork.
I had the pleasure of doing the initial viewing and had a feeling that this was a perfect match, on subsequent viewings it became apparent how well these people were made for each other and this property was waiting for them to come along.
It was a delight taking their offer, presenting it and having the amazing privilege of letting them know it had been accepted and their next chapter was a reality… What an amazing part of the job we do !
What We Did
From registering this couple's interest and requirements for their property search we listened carefully to their needs and their story to understand clearly what would work for them.
After doing a match with our available properties and thinking this one could be suitable, I went to have a quick look before contacting them to say that I thought it would be worth a viewing.
After the initial viewing and reaction, it was clear we had got it right.
Result
A perfect forever home for an amazing couple to cherish.
Properties of the Week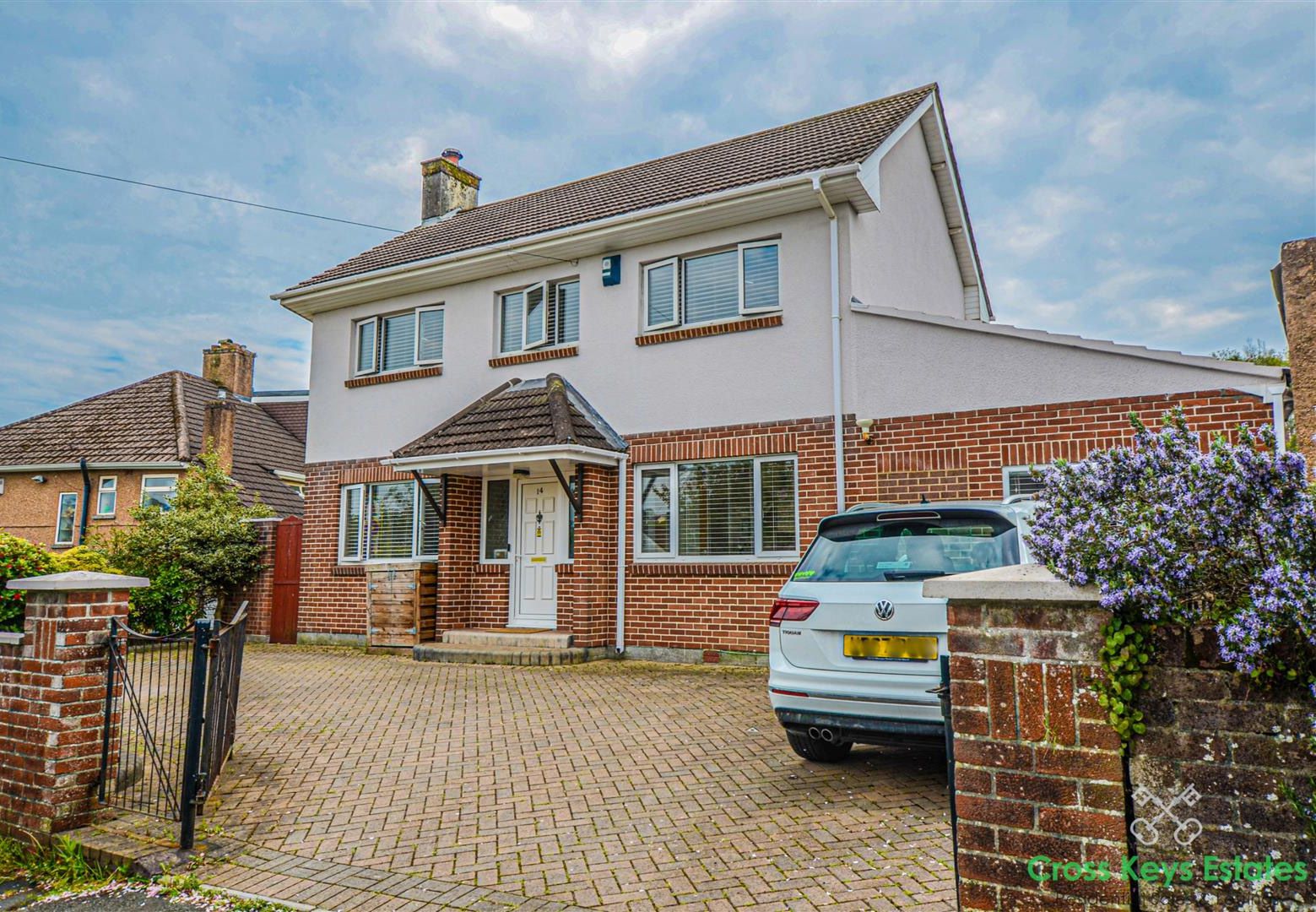 Sales Property 1
Kneele Gardens, Hartley Vale
£425,000 Offers in Excess of
2 4 2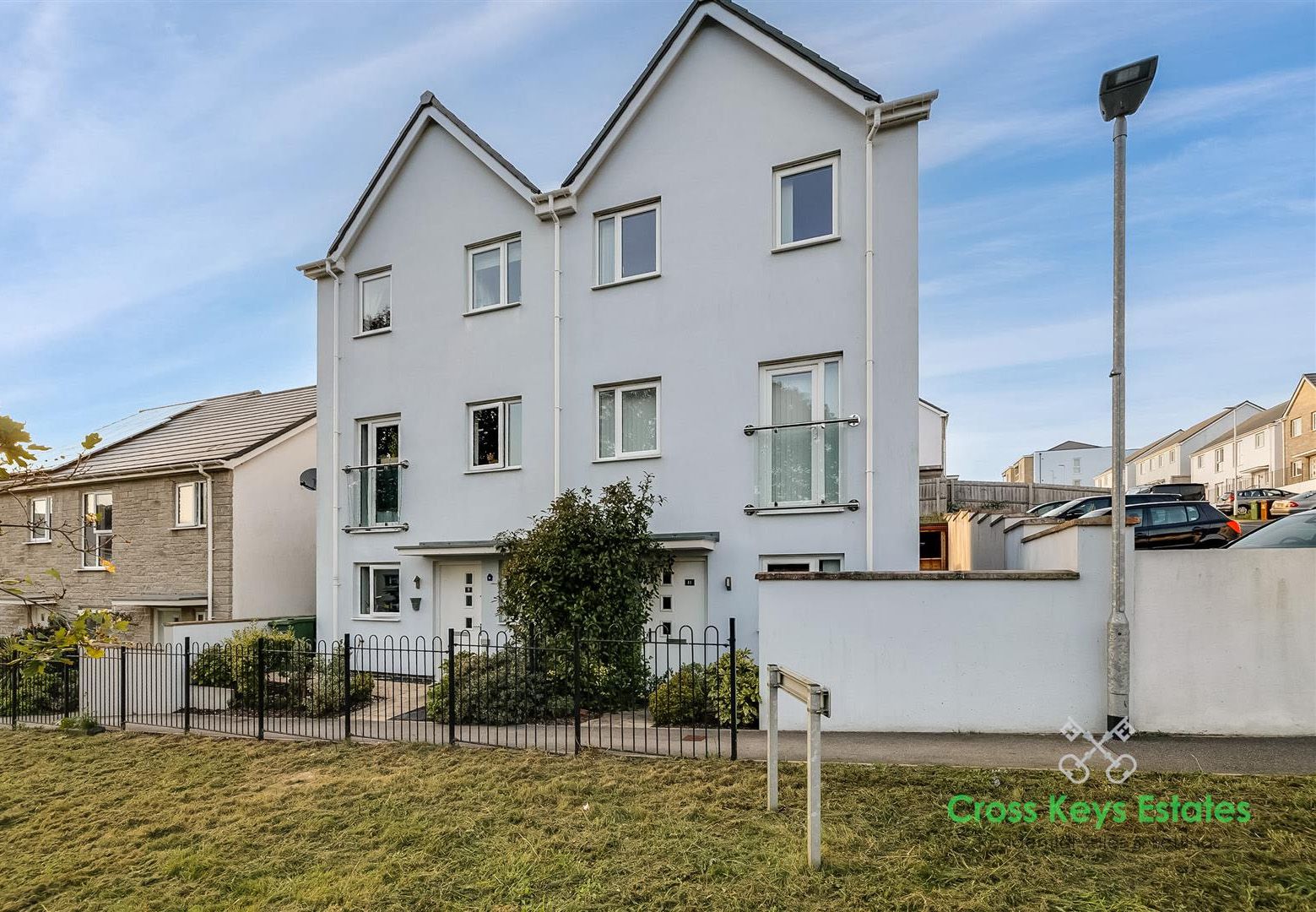 Sales Property 2
Mavisdale, Mayflower Leat
£250,000 Offers Over
1 4 1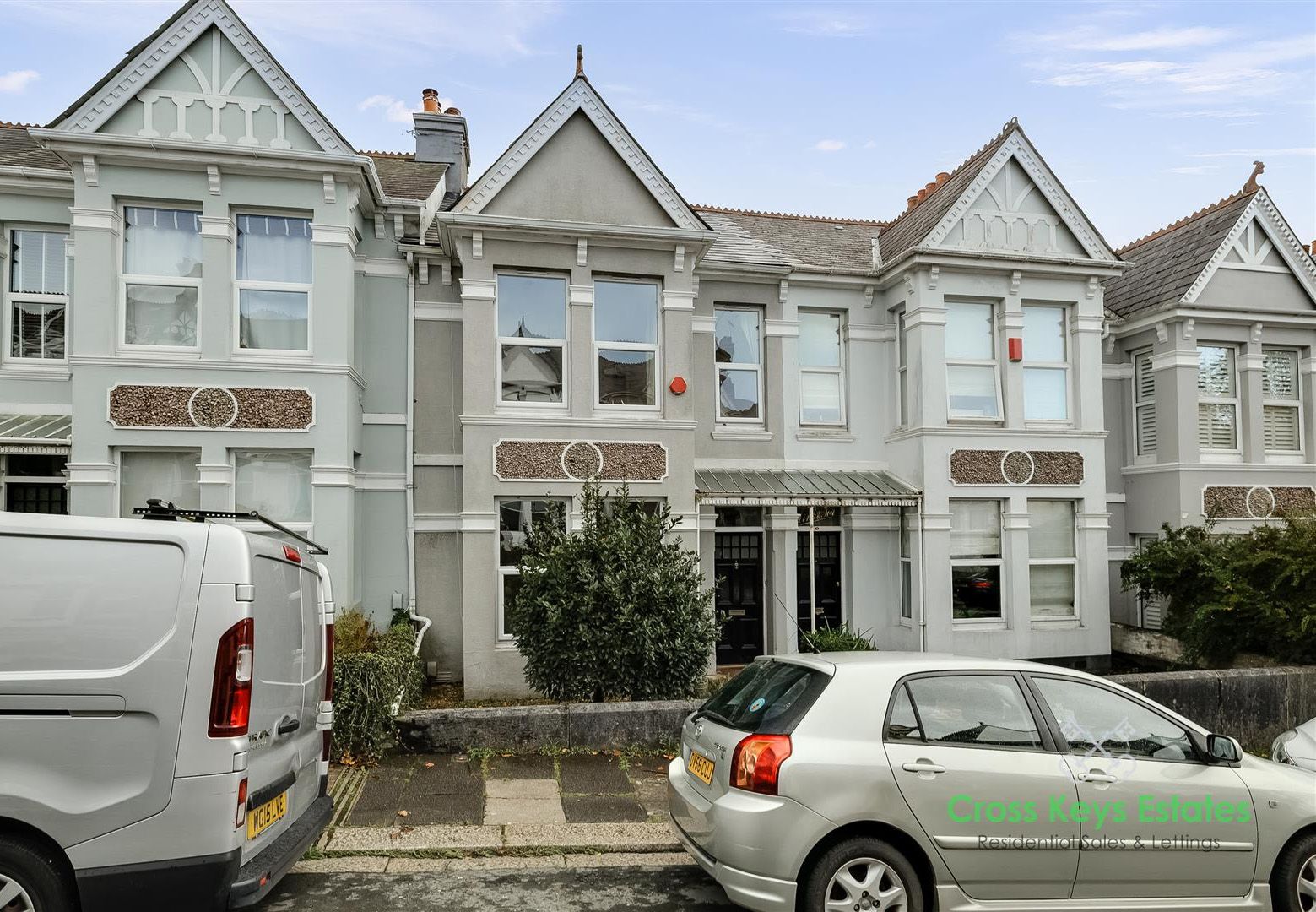 Lettings Property
Endsleigh Park Road, Peverell
£1,175 pcm
2 3 1