Tyler Sidney
Property Consultant (Sales)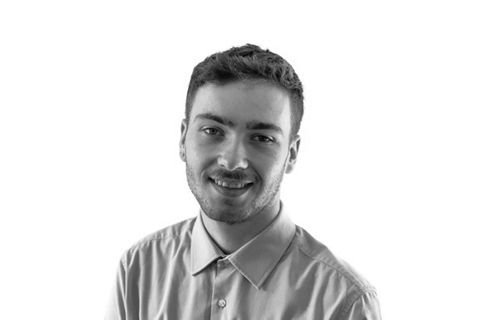 Tyler Sidney
Property Consultant (Sales)
Hello everyone, my name is Tyler but people call me Ty. I joined Cross Keys sales team in September 2021 as a property consultant. Working within the property industry has always been a huge interest of mine because no two days at work are the same, the other reason that I thought I would enjoy a career in estate agency is that it allows me to meet so many different people with all different priorities and personalities, I like this because I am a genuine people person and love to meet and help new people.
Before joining Cross Keys Estates, I had a variety of rolls within the customer service industry. I began my working life in a restaurant at the age of 16 before I took a job working within the motor trade industry with a national car sale and leasing company. Throughout these roles, I have always known that I really wanted to become an estate agent as these roles did not give me the job satisfaction that I knew being an estate agent would.
I know it sounds like a cliché but in my spare time I enjoy spending time with the people who are closest to me, my friends and of course family. On the weekends, I do love to go out and socialise so I can see my friends and get to meet more people. I have a few hobbies which I like to do in my spare time, most of which entail me being out on the water, whether its swimming or stand-up paddle boarding. I also really enjoy photography which allows me to get out and explore / experience many new places. Travelling is a big passion of mine as I love to see and experience different cultures, foods, locations and other ways of life.
If there is anything that I can do to help you with your buying or selling experience, please do not hesitate to give me a call.