Daniel Moore
Property Consultant (Sales)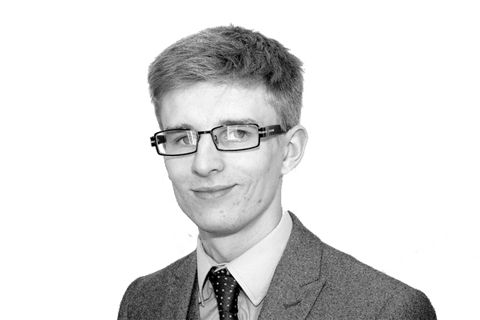 Daniel Moore
Property Consultant (Sales)
My name is Daniel and I grew up in Peterborough but relocated with my family to Plymouth when I was in my teens. Since living in Devon, which I absolutely love, I have met my wife and become a father to a beautiful little boy.
I joined Cross Keys after working for a large retail chain in the city centre on a zero hours contract, which was not the career that I wanted, so I speculatively gave my CV to Jack and was successful at the interview and started work within a week. Being part of the Cross Keys team has opened up many opportunities for me, both privately and professionally, I have been able to buy my first family home and I work in a place that offers great career progress. The colleagues that I work with are great and helped me work towards my career goals, as my aim is to become a fully qualified property professional. I am currently studying for my NMAEA examinations.
My hobbies include playing video and table top games but my real passion is for all types of motor sports but F1 is my addiction and I try to ensure that I see every race of the season. I would love to go to see more of the races live, as you cannot beat the atmosphere and sound of being track-side.
Now that I have settled into married life and have a family and job that that I love, I feel that I am able to offer sound and good advice to all of our buyers and sellers, as I have gained so many life skills in such a short period of time. Our family has been completed with our cat called Fudge, who is always wanting pampering when I return home from work.