Danielle Gibbons
Property Consultant (Sales)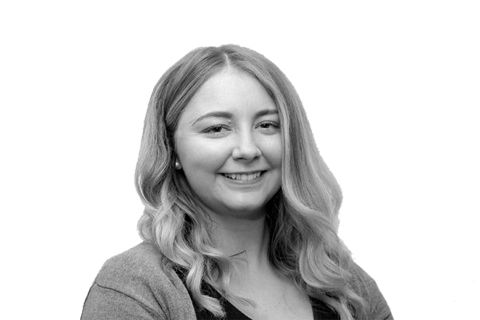 Danielle Gibbons
Property Consultant (Sales)
I have worked in the property industry in Plymouth since 2012 and absolutely love it. My role within Cross Keys Estates is that of  a Property Consultant for Sales and I am based in our stunning and uniquely designed Mannamead office. The reason I joined Cross Keys was because I really wanted to focus on my Customer Service skills and do my utmost to make a positive difference to our clients' experience with us.
I have immersed myself in to the sales progression role as this is where I feel that I can help both our buyers and sellers achieve their goals. I was absolutely delighted when we won the "Best Estate Agent" in Plymouth award from www.allagents.co.uk and look forward every year to seeing what our customers have to say about Cross Keys Estates and the service levels that we provide.
In my spare time I enjoy spending time with my family first and foremost and also my friends as I like to go out and socialise, go to the cinema and of course like every girl I love to go shopping.
It really is a pleasure to work for such a family orientated company that is local, independent and focused on customer service.