Tom Duncan
Property Consultant (Sales) & Energy Assessor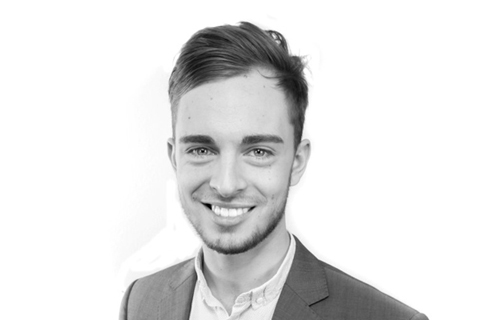 Tom Duncan DipDEA
Property Consultant (Sales) & Energy Assessor
I started with Cross Keys in 2013 as a part time member of the team, working every Saturday conducting viewings.  Since then I have been given a full time position within the company, which I am very proud of.
In August 2015 I qualified as a Energy Assessor which means I can conduct Energy Performance Certifcates for residential properties in England and Wales.
I love my job and am learning something different every day and hope to be doing this job for a very long time!
Awards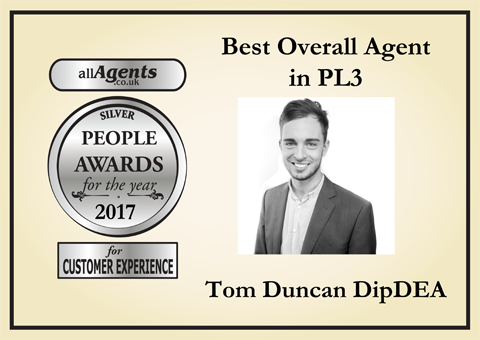 Best sales in postcode PL3 2017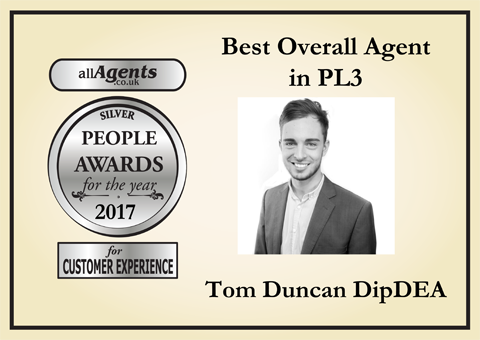 Best overall in postcode PL3 2017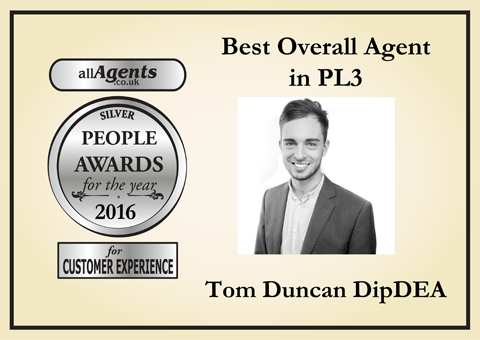 Best sales in postcode PL3 2016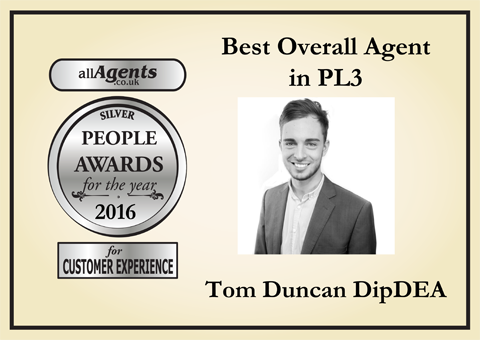 Best overall in postcode PL3 2016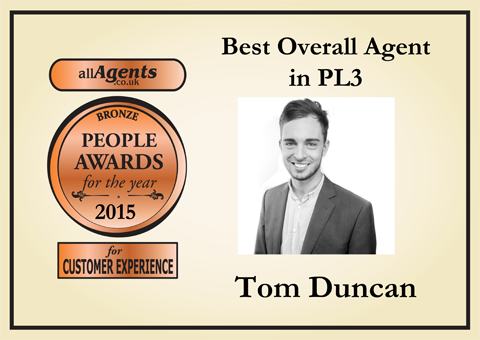 Best sales in postcode PL3 2015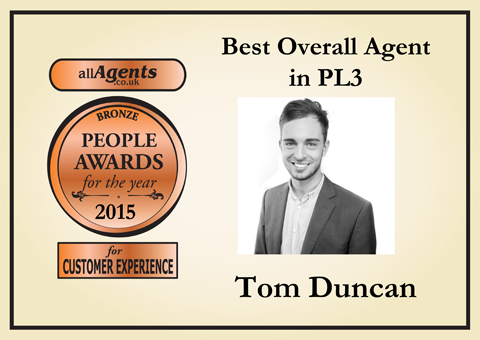 Best overall in postcode PL3 2015