Daniel Moore
Property Consultant (Sales)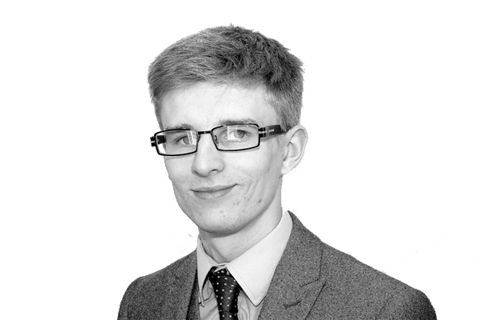 Daniel Moore
Property Consultant (Sales)
My name is Daniel and I joined Cross Keys Estates after 3 years in retail. I knew it wasn't a career I wanted to pursue and I was looking for something I could be proud of.
I moved to Plymouth from Peterborough and have loved every minute of it. Since moving I met my wife to be Amy and recently got married. I live with my wife and my cat Fudge. We are eagerly saving for our first home.
In my spare time I enjoy playing table-top games with my brother and am a passionate Formula 1 enthusiast with Force India being my favourite team. I am a very competitive person.